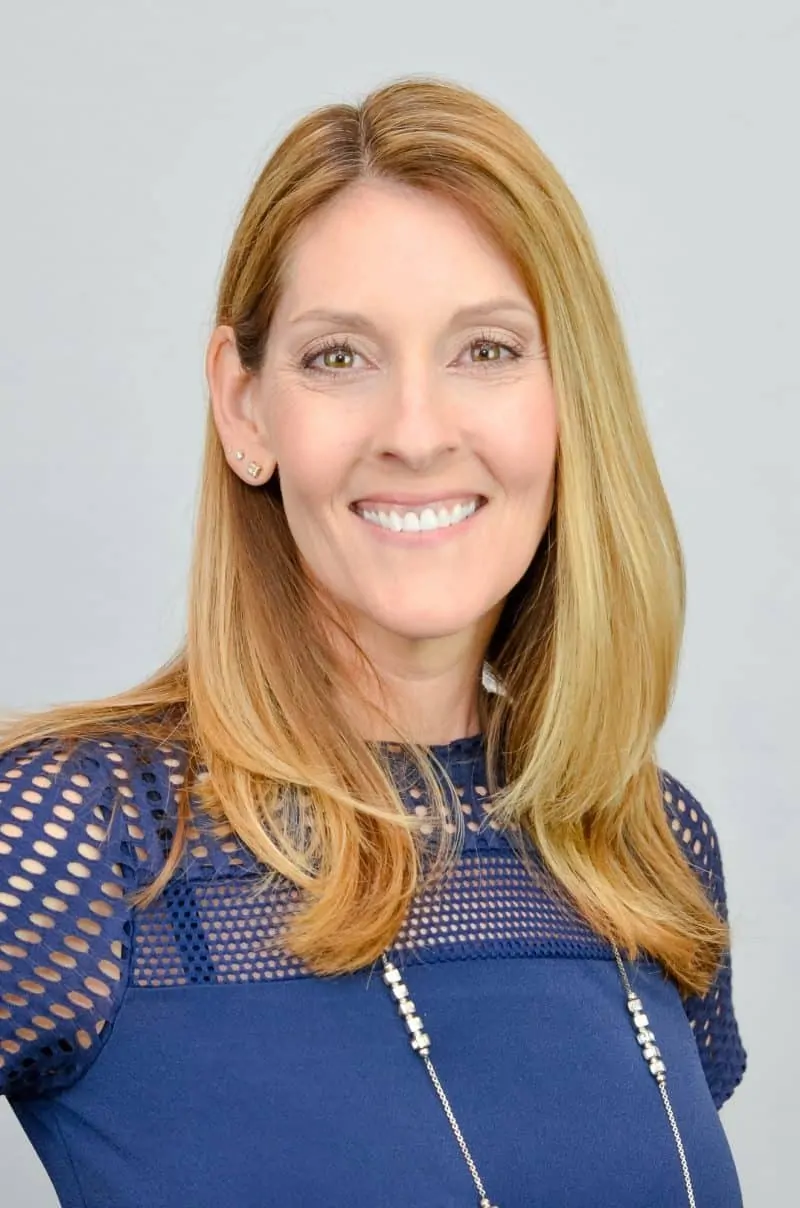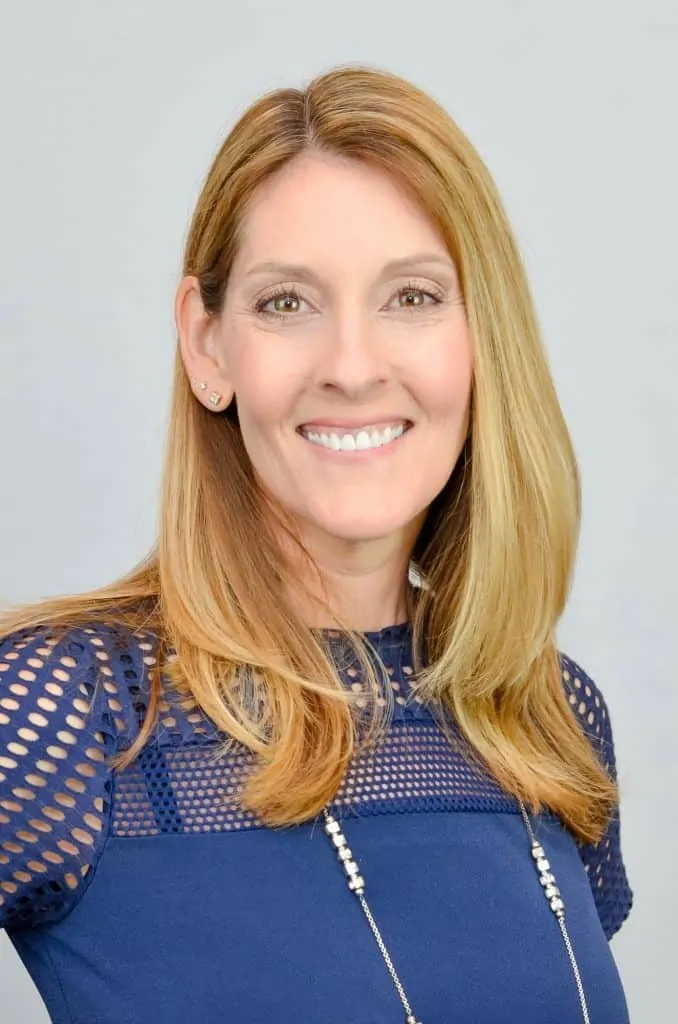 Julie Jones is on a mission to create a positive impact on everyone she meets. As a Realtor® specializing in residential real estate, Julie strives to ensure every client is 100% satisfied with the service she provides and enjoys the process of buying or selling a home.
Born and raised in Brevard County, Julie also raised her own family on the Space Coast and loves sharing her in-depth knowledge the region, including first hand information on local schools, with clients. She relies on her local area and real estate market expertise to help buyers find the perfect home for their family, skillfully balancing each client's "wish list" with their budget, current market conditions and inventory. Sellers count on Julie to expertly market their property, finding the perfect buyer for each unique home in the least amount of time on market.
Organized, responsive, hardworking and fully invested in making real estate transactions effortless and enjoyable for her clients, Julie helps clients navigate the entire process of buying and selling real estate, putting them in touch with local lenders, explaining contracts, and managing the timeline in order to get to the closing table smoothly and efficiently.
Focused on building long-term relationships with her clients, Julie strives to be the agent you call again and again as your life progresses, needs change, and you're ready to move on to the next great home. She draws from a deep well of knowledge and experience to ensure every new real estate deal is even more pleasurable than the last.
OUR HAPPY CLIENTS…
Friends of a friend, Abby and Andy are now my friends. Their willingness to listen to my wants and needs and then helping me reach my goal was their goal also. When the time comes to sell and buy another home, I'll rely on Abby and Andy knowing the outcome will be one that I'll be comfortable with.
Abby Barclay is extraordinary! This is the second time we have worked with Abby. It's a great experience to purchase or sell property without any "glitches" and Abby made that happen each time. All our questions and concerns were addressed promptly. Abby was amazing throughout the entire process from staging, inspection and the sale. Abby was always available whenever we needed to contact her. I recommend Abby and her amazing team to all future sellers.
Andy sold our Cocoa Beach condo in two weeks from the time it was listed, and for almost full ask(ing price). We were not living near the condo and Andy was kind enough to take care of some final preparation work we needed to get done before showing, nothing was too much trouble. He was always extremely punctual with all correspondence. If you want your condo sold or at looking at a top class professional to represent you when buying, look no further.