Why Choose The Barclay Group at eXp Realty, LLC?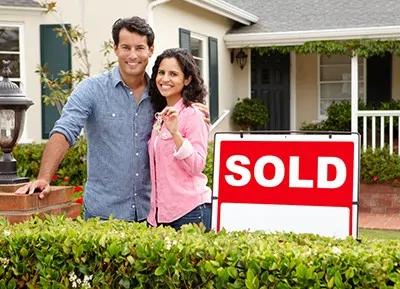 It's a great question! You'll find there are many companies to choose from and frankly, selecting the right one can make the difference between selling and not selling your property, or finding the home of your dreams quickly, or searching unsuccessfully for months. Such an important choice can make the prospect of buying or selling a home seem like even more of a daunting task.
As you set out to select the best Realtors and company to work with, you will undoubtedly be looking for the company that is number one in Brevard County. Although many companies tout number one ratings or rankings for various categories, what will matter most to you is which company sells the most real estate here in Brevard. Of course there are other factors to take into consideration, but when you're trying to sell real estate, or looking for your next home, results are what matter most.
eXp Agents Sell More Real Estate Than Any Other Brokerage in Brevard County.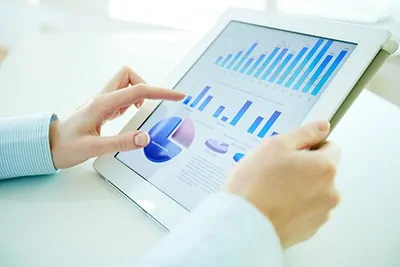 It's a fact. eXp is Brevard County's highest producing real estate brokerage with sales of $682,502,262 in 2021.
eXp agents have the highest number of homes sold, on average, compared with agents from any other Brevard Company. We not only meet this average; we often exceed it! As Broker-Associates and top producers, we sell more than 99% of the other Realtors in this county (according to the 2021 Brevard MLS Sales by Volume report)! Some other companies may claim to list more property, but that doesn't mean that they sell more. eXp agents have the knowledge and experience to get the job done!
What areas of Brevard does The Barclay Group specialize in?
The Barclay Group specializes in the Cape Canaveral, Cocoa Beach, Cocoa Village, Indian Harbour Beach, Melbourne, Melbourne Beach, Merritt Island, Rockledge, Satellite Beach and Viera areas. While that may seem like a large area at first, it's like working in our own backyard. We have lived in, have family in, and/or have owned property in all of those areas. When you live in a place for over twenty years, and your profession takes you through those areas on a daily basis, it's not hard to understand how we have become experts in these Brevard communities.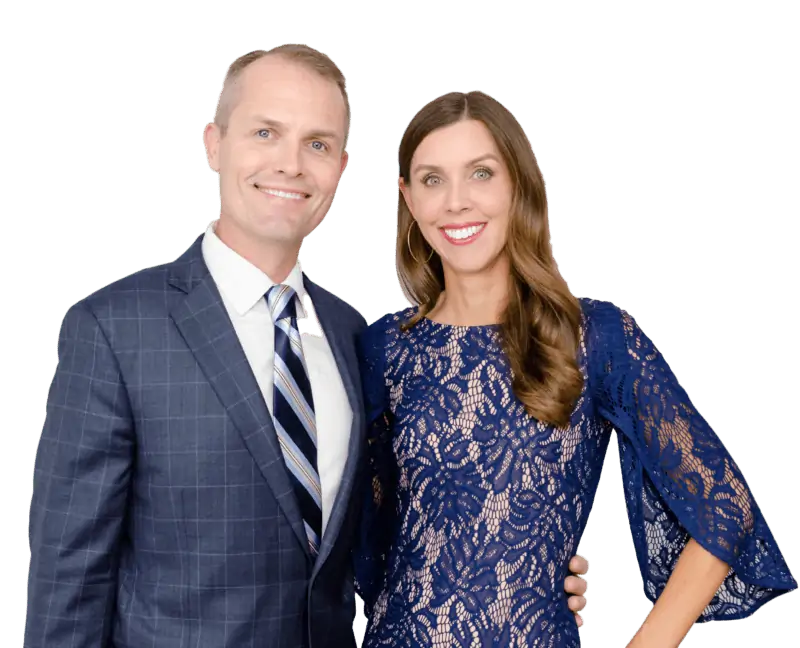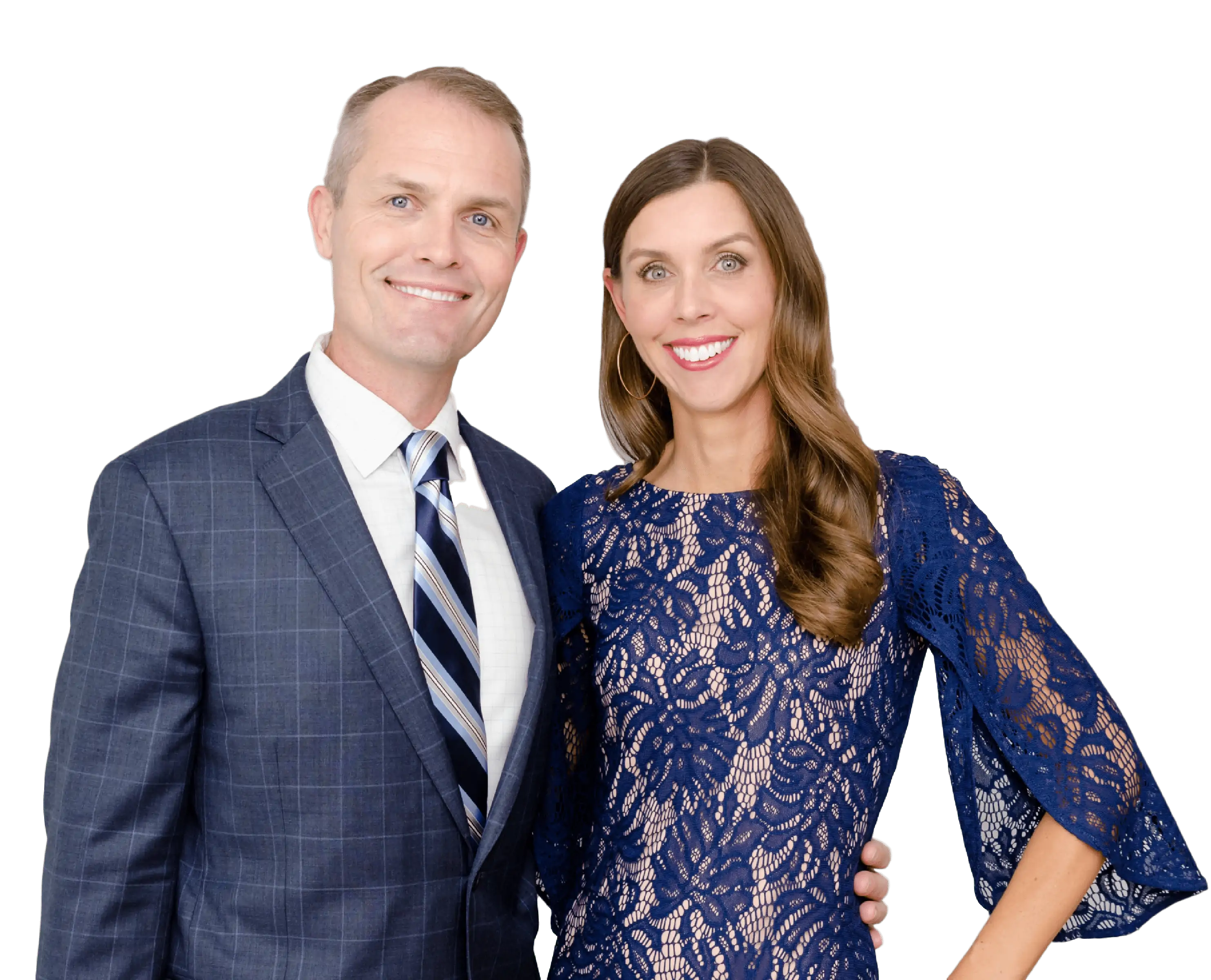 More eXp Reasons You Should Work with The Barclay Group
When you choose an eXp agent to sell your home or help you in the home buying process, you'll experience an exemplary level of service. eXp agents are part of the fastest growing real estate brokerage on the globe. As the first brokerage to shift from brick-and-mortar to cloud-based, eXp agents were ahead of the trend and shifted into the virtual workplace long before it was popular. This is a testament to the commitment eXp agents have to their customers, as the choice to be part of eXp means a dedication to innovation and efficiency to maintain relevancy in an ever-changing landscape.